Call now for a free consultation regarding your case +1 (617) 393-0250
CONTACT THE FERNANDEZ FIRM TODAY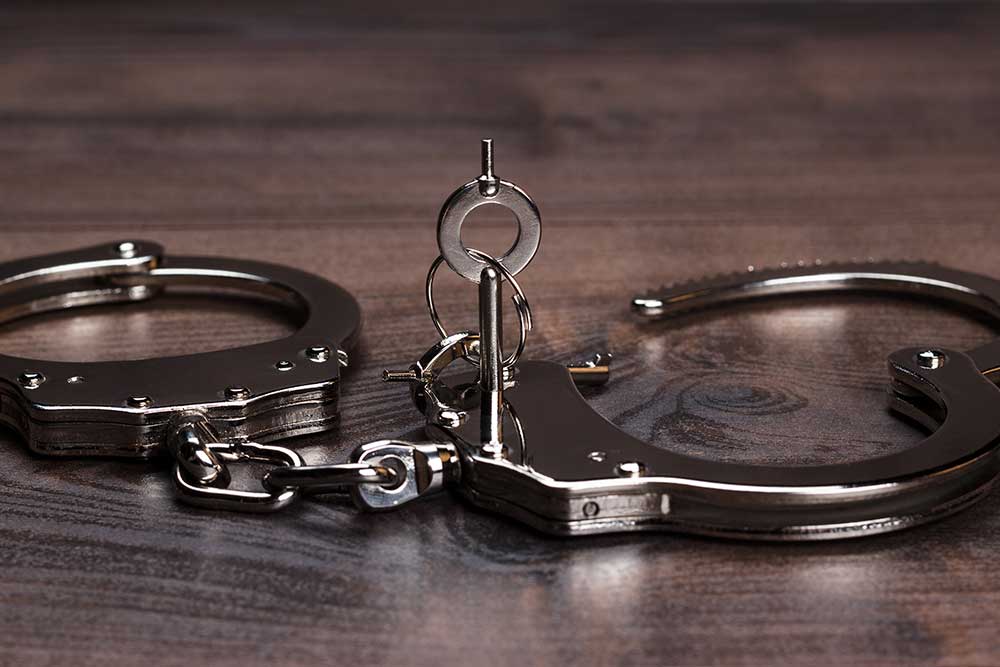 Statutory Rape
Statutory rape is sexual intercourse whether natural or "unnatural" with a child under the age of sixteen. Sexual intercourse is defined as the penetration of the female's vagina which includes a mere touching of the penis to the labia or vulva, the outer region of the vagina. "unnatural" intercourse includes oral and anal sex including digital penetration or insertion of an object into the orifice of another. The victim must be shown to be under sixteen years old at the time. This is a strict liability offense meaning that mistake or misrepresentation of age by the victim is not a defense. Statutory rape does not need to involve the use of force, it may even be a sexual encounter with a willing participant but due to her minor age it is considered a crime with or without the victim's consent.
A conviction for this offense would require registration with the sex offender registry board (SORB) which would classify an offender at a specific sex offense level. A conviction carries up to a life term in prison.
Frank Fernandez has defended minors who are charged with statutory rape for having consensual sex with another minor. Since this is a strict liability crime if the victim is under the age of sixteen it does not matter whether she consents or even held herself out to be older. Contact us to speak with an experienced criminal defense lawyer, we work with experts including psychiatrists who perform evaluations for the Court to gain insight into particular circumstances. We can give you your best chance in fighting these types of sexual assault charges.
Request a call back
Would you like to speak to one of our law advisers over the phone? Just submit your details and we'll be in touch shortly. You can also email us if you would prefer.
[rt_cf7_style] [/rt_cf7_style]