Call now for a free consultation regarding your case +1 (617) 393-0250
CONTACT THE FERNANDEZ FIRM TODAY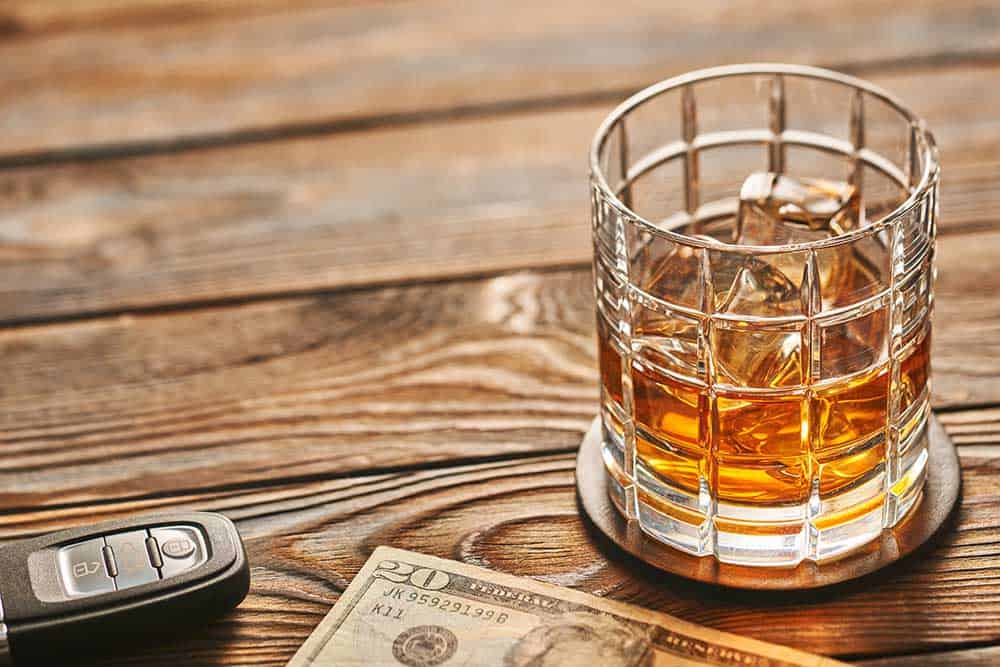 OUI Causing Death
Manslaughter while operating under the influence can be charged when a suspect is found to have operated under the influence and caused death to another. Manslaughter is causing another person's death through wanton or reckless behavior creating a substantial likelihood of harm to another.
The charge of manslaughter while operating under the influence carries a five-year mandatory minimum jail sentence as well as a minimum 15 year loss of license.
Massachusetts has very strict drinking and driving laws, if charged with manslaughter while operating under the influence it is important to have an experienced Boston criminal lawyer represent you to achieve the best result possible.
For more information about this charge please call criminal defense attorney Frank Fernandez for a free consultation.
Request a call back
Would you like to speak to one of our law advisers over the phone? Just submit your details and we'll be in touch shortly. You can also email us if you would prefer.
[rt_cf7_style] [/rt_cf7_style]