Llame ahora para una consulta gratuita sobre su caso +1-617-393-0250
Póngase en contacto con la compañía fernandez hoy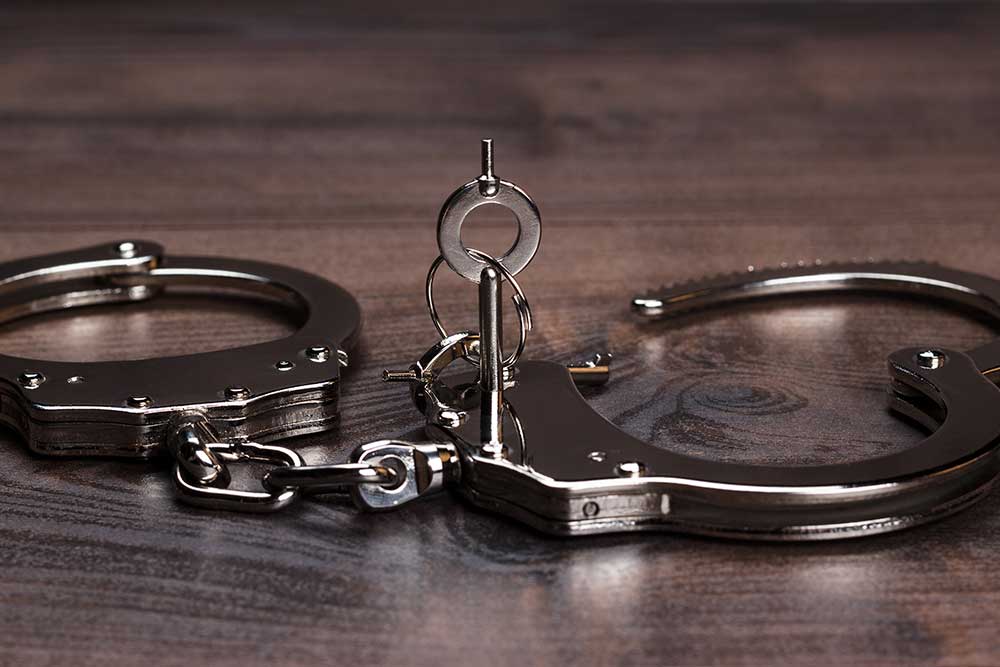 Violación Estatutaria
Statutory rape is sexual intercourse whether natural or "unnatural" with a child under the age of sixteen. Sexual intercourse is defined as the penetration of the female's vagina which includes a mere touching of the penis to the labia or vulva, the outer region of the vagina. "unnatural" intercourse includes oral and anal sex including digital penetration or insertion of an object into the orifice of another. The victim must be shown to be under sixteen years old at the time. This is a strict liability offense meaning that mistake or misrepresentation of age by the victim is not a defense. Statutory rape does not need to involve the use of force, it may even be a sexual encounter with a willing participant but due to her minor age it is considered a crime with or without the victim's consent.
Una condena por este delito se requiere inscripción en el registro de delincuentes sexuales bordo (SORB) que clasificar a un delincuente a un nivel de delitos sexuales específicas. Una condena conlleva una pena de hasta cadena perpetua.
Frank Fernández ha defendido a los menores que están acusados de violación de menores por mantener relaciones sexuales consentidas con otro menor. Como se trata de un delito de responsabilidad objetiva, si la víctima es menor de dieciséis años no importa si ella consiente e incluso se ofreció a ser mayores. Contacte con nosotros para hablar con un abogado de defensa criminal con experiencia, trabajamos con expertos, incluyendo psiquiatras que realizan evaluaciones de la Corte para conocer mejor las circunstancias particulares. Podemos darle la mejor oportunidad en la lucha contra este tipo de cargos de asalto sexual.

Solicitar una devolución de llamada
Would you like to speak to one of our law advisers over the phone? Just submit your details and we'll be in touch shortly. You can also email us if you would prefer.
[rt_cf7_style] [/rt_cf7_style]