Call now for a free consultation regarding your case +1 (617) 393-0250
CONTACT THE FERNANDEZ FIRM TODAY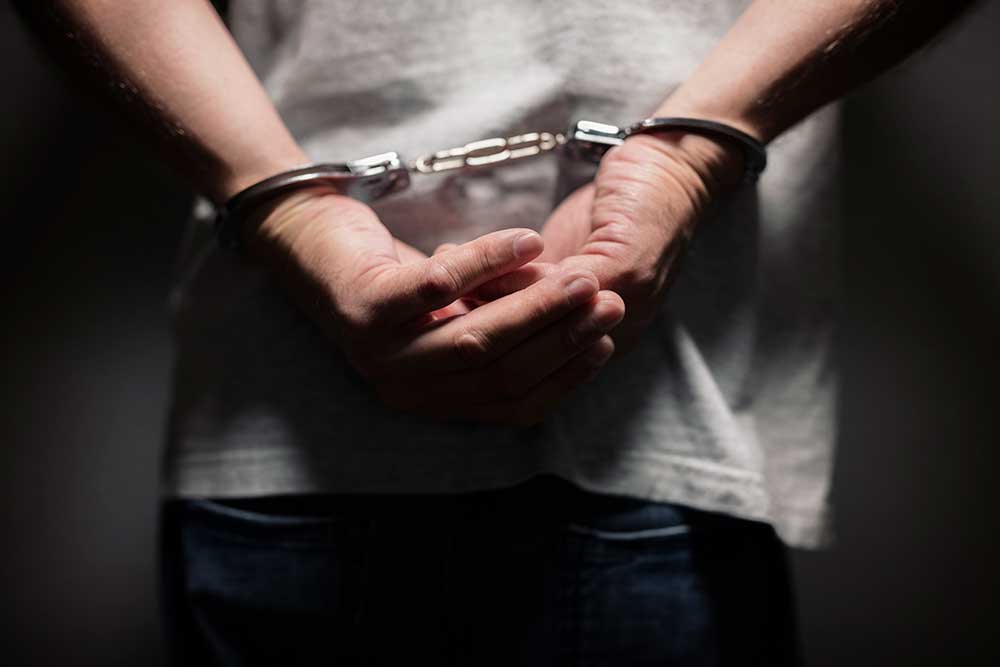 Aggravated Rape
Aggravated Rape is a rape in which there is serious bodily injury or the rape occurred during the commission of a certain criminal offense. The other offenses during which a rape occurs that will turn the rape into an aggravated rape are:
assault and battery with a dangerous weapon
robbery both armed or unarmed
kidnapping
burglary armed or unarmed
breaking and entering either at night or day
carrying a dangerous weapon.
If any of the above offenses are being committed and a rape also occurs the rape can be charged as an aggravated rape. A defendant can face up to life in prison if convicted of aggravated rape.
If one engages in a joint enterprise to rape it will also make the rape an aggravated rape. A joint enterprise can take the form of another person merely being present or available at the scene having engaged in either a verbal or non-verbal understanding to assist if needed in the commission of the rape.
We are a criminal defense firm in Massachusetts that works with private investigators who look into the story told by a victim as well as any and all motives or biases a person may have in wanting to lie and accuse somebody falsely. We work with expert witnesses who testify as to how common false complaints are made and the reasons why a person would accuse another falsely of rape. Rape charges easily inflame a jury against a defendant, a jury wants to believe a crying victim over a defendant, you need a Boston criminal attorney who knows how to educate a jury as to why a person would make up such a charge and who will hold the jury to the high burden of proof required to convict someone of such a serious offense.
As a Boston sex crime's attorney, it is advised to get representation at the earliest stages of an investigation to give you the best chance to avoid or beat rape charges. Call for a free confidential consultation with a criminal defense lawyer, 617-393-0250.
Request a call back
Would you like to speak to one of our law advisers over the phone? Just submit your details and we'll be in touch shortly. You can also email us if you would prefer.
[rt_cf7_style] [/rt_cf7_style]