Call now for a free consultation regarding your case +1 (617) 393-0250
CONTACT THE FERNANDEZ FIRM TODAY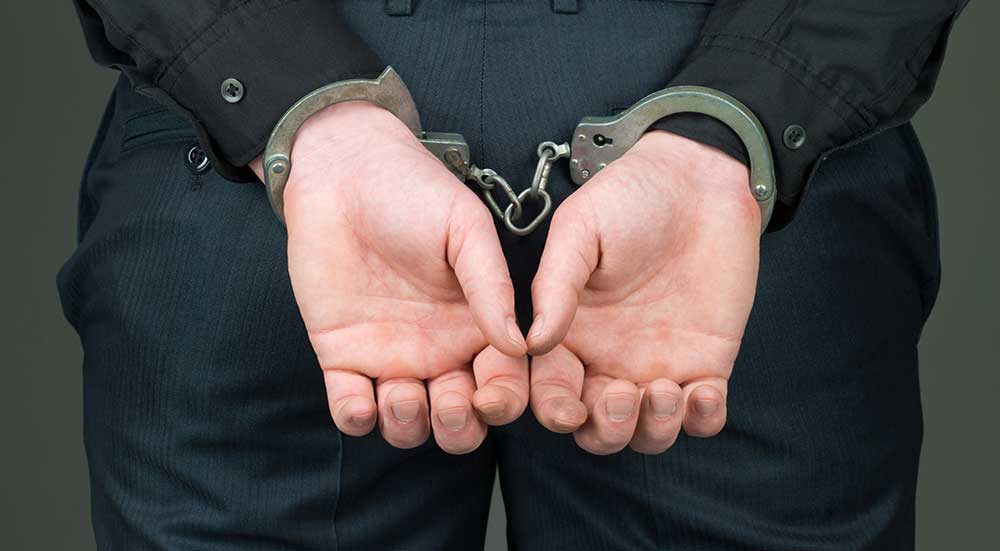 Sex Crimes
Sex crimes are treated very seriously in Massachusetts. When someone alleges that you committed an act that amounts to a sex crime you can be sure that the police will conduct a thorough investigation and want to interview you as well. It is important to get a Boston criminal lawyer who has experience with sex crimes involved as soon as possible, As a Boston sex crimes attorney Frank Fernandez has experience in dealing with charges such as: rape, assault with intent to rape, open and gross lewdness, statutory rape, indecent assault and battery, child pornography, solicitation as well as many other sex crime charges.
Sex crime penalties in Massachusetts can vary from strictly supervised probation with counseling to a lengthy jail sentence. A conviction for most sex crimes requires that you register with the sex offenders registry board (SORB) which imposes further restrictions and limitations on you. SORB has a sex offender's registry list which has different levels of which you will be classified. Certain level sex offenders have their names listed on a website available to the public. GPS monitoring is usually part of any type of probation given to sex offenders. Frank Fernandez is a Boston criminal attorney who has represented clients charged with sex crimes all over Massachusetts. He has also represented many sex offenders at SORB hearings where it is decided what level sex offender they will be listed as.
We are a Boston criminal defense firm that can represent you at the earliest stages of an investigation giving you the best chance to prevail against any misdemeanor or felony sex crime charges. Contact Fernandez Firm today for a free confidential consultation with a criminal defense lawyer 617-393-0250.
Request a call back
Would you like to speak to one of our law advisers over the phone? Just submit your details and we'll be in touch shortly. You can also email us if you would prefer.
[rt_cf7_style] [/rt_cf7_style]