Call now for a free consultation regarding your case +1 (617) 393-0250
CONTACT THE FERNANDEZ FIRM TODAY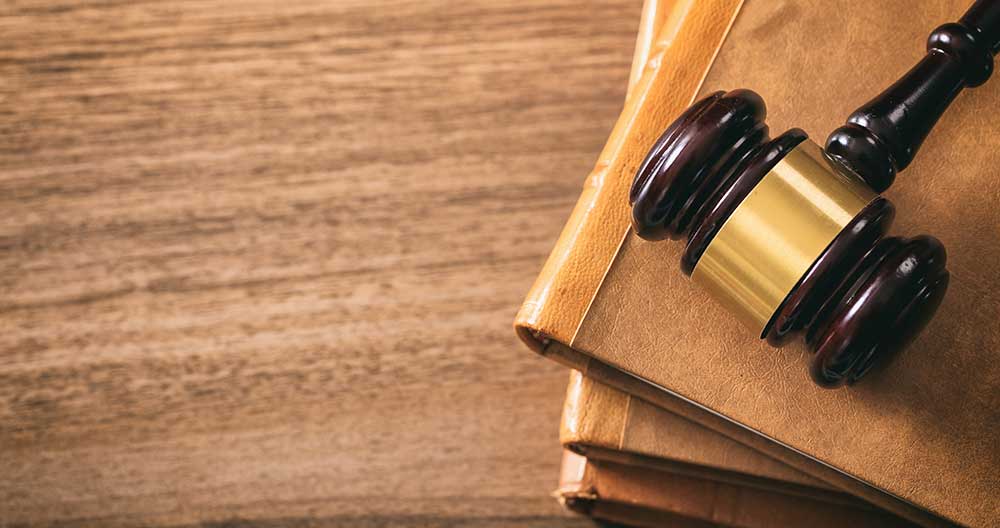 Assault and Battery
Assault and battery is committed when there is an intentional touching no matter how slight that it is considered harmful or offensive. A harmful physical touching is one that has the potential of creating physical harm. An offensive touching is one that would be considered offensive to a reasonable person.
Assault and battery can also be committed in a reckless manner. Reckless assault and battery requires physical harm to another person caused by wanton or reckless conduct. Reckless conduct is more than mere negligence it is determined by whether a reasonable person would have realized that the conduct would result in physical harm.
There are different ways that the Commonwealth can charge assault and battery depending on the circumstances:
assault and battery with a dangerous weapon
domestic assault and battery
indecent assault and battery
assault and battery on an elderly or disabled person
assault and battery on a police officer or public servant
aggravated assault and battery
If you have been charged with any of the above crimes feel free to call to receive a free consultation regarding your case.
If you are being investigated for assault and battery call Boston criminal attorney Frank Fernandez for a free confidential consultation regarding your case. If you are facing charges of assault and battery it is important to retain an experienced attorney familiar with defending assault charges. Domestic assault and battery charges are common in the state of Massachusetts, if charged with domestic violence do not make any statements to the police without consulting an attorney first.
Assault and battery charges can be considered more serious or face a harsher penalty if certain elements are met. If a weapon is used or even kicking someone with a shoe on, could be considered assault and battery with a dangerous weapon. If the person assaulted is a family member or a partner then this could be considered domestic assault and battery which now carries even more of a penalty. Domestic assault and battery now requires completion of an extensive certified batterers program. This program requires 80 hours of intervention counseling in both a group and individual setting. The program is usually in 2 hour sessions once a week for 40 consecutive weeks.. Another form of assault and battery is Aggravated assault and battery and relates to the extent of the injury caused. If someone is seriously injured a person could be charged with assault and battery causing aggravated injury.
Other forms of assault and battery are on the elderly, someone over 60, on a disabled person, police officer, or ambulance personnel while performing their duty. All these are factors which can enhance the penalty or level of the charge and an assault and battery case.
Attorney Frank Fernandez is very experienced in handling these types of cases and has represented many clients and achieved the best resolutions possible including dismissals of the case when possible. As a criminal lawyer in Boston he has represented many University and college students charged with assault and battery and has obtained excellent results in protecting their criminal record. It is important when charged with a crime of violence to achieve a disposition which takes into consideration that you will be answering questions in an applications for employment or when applying for a professional license or security clearance about your criminal history and background. Attorney Fernandez has in mind the lifelong affect assault and battery charges could have on a person. He achieves the best results possible and later can even assist in sealing matters so they cannot be viewed by potential employers in the future.
Call to speak with a criminal lawyer now and receive a free consultation related case.
Request a call back
Would you like to speak to one of our law advisers over the phone? Just submit your details and we'll be in touch shortly. You can also email us if you would prefer.
[rt_cf7_style] [/rt_cf7_style]