Llame ahora para una consulta gratuita sobre su caso +1-617-393-0250
Póngase en contacto con la compañía fernandez hoy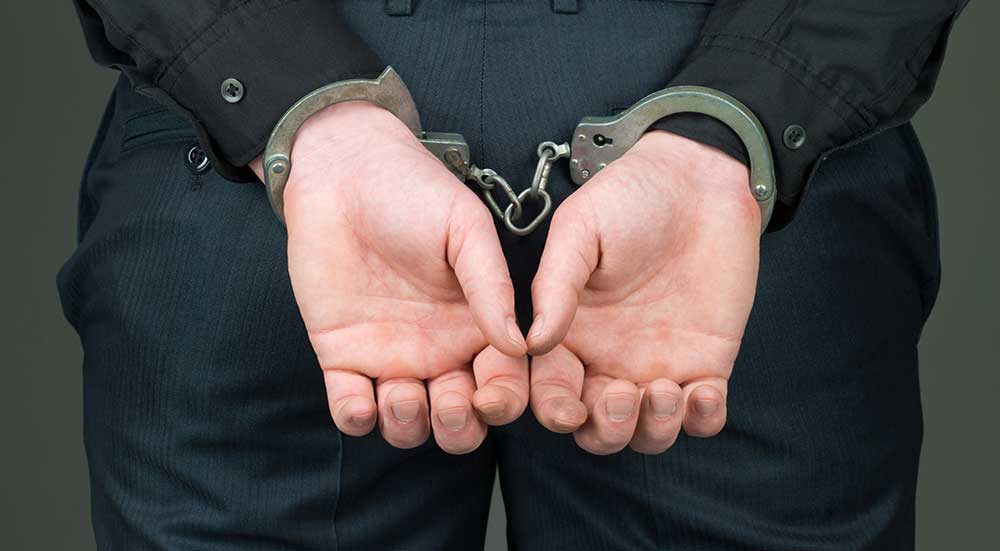 Los Delitos Sexuales
Los delitos sexuales son tratados con mucha seriedad en Massachusetts. Cuando alguien alega que usted cometió un acto que equivale a un delito sexual puede estar seguro de que la policía llevará a cabo una investigación a fondo y quieres hacerle una entrevista también. Es importante conseguir un abogado de Boston penal que tenga experiencia en delitos sexuales, tales como: violación, asalto con intento de violación, actos lascivos abierto y grave, violación de menores, asalto indecente y de la batería, la pornografía infantil, solicitud y otros cargos de delitos sexuales.
Sex crime penalties in Massachusetts can vary from strictly supervised probation with counseling to a lengthy jail sentence. A conviction for most sex crimes requires that you register with the sex offenders registry board (SORB) which imposes further restrictions and limitations on you. SORB has a sex offender's registry list which has different levels of which you will be classified. Certain level sex offenders have their names listed on a website available to the public. GPS monitoring is usually part of any type of probation given to sex offenders. Frank Fernandez is a Boston criminal attorney who has represented clients charged with sex crimes all over Massachusetts. He has also represented many sex offenders at SORB hearings where it is decided what level sex offender they will be listed as.
Somos una firma de defensa criminal de Boston que puede representarlo en las primeras etapas de una investigación, lo que le brinda la mejor oportunidad de prevalecer contra cualquier delito menor o delito grave. Póngase en contacto con la Firma Fernández hoy para una Consulta confidencial gratuita con un abogado de defensa criminal 617-393-0250.

Solicitar una devolución de llamada
Would you like to speak to one of our law advisers over the phone? Just submit your details and we'll be in touch shortly. You can also email us if you would prefer.
[rt_cf7_style] [/rt_cf7_style]