Llame ahora para una consulta gratuita sobre su caso +1-617-393-0250
Póngase en contacto con la compañía fernandez hoy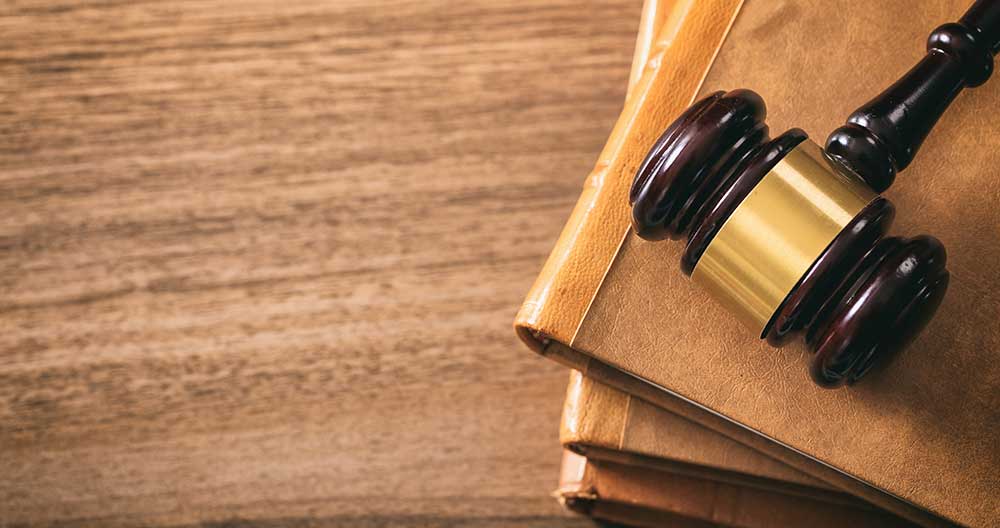 Asalto Y Batería
El asalto y la batería se cometen cuando hay un toque intencional, sin importar lo leve que se considere dañino u ofensivo. Un contacto físico dañino es aquel que tiene el potencial de crear daño físico. Un toque ofensivo es aquel que se consideraría ofensivo para una persona razonable.
El asalto y la batería también se pueden cometer de manera imprudente. El asalto y la batería imprudentes requieren daño físico a otra persona causado por una conducta imprudente o imprudente. La conducta imprudente es más que una simple negligencia, ya que se determina si una persona razonable se habría dado cuenta de que la conducta causaría un daño físico.
Hay diferentes maneras en que el Commonwealth puede cargar asalto y agresión según las circunstancias:
Asalto y batería con un arma peligrosa.
asalto domestico y bateria
asalto indecente y batería
Asalto y agresión a una persona mayor o discapacitada.
Asalto y agresión a un oficial de policía o funcionario público.
asalto agravado y agresión
Si ha sido acusado de alguno de los delitos mencionados anteriormente, no dude en llamar para recibir una consulta gratuita sobre su caso.
Si lo están investigando por asalto y agresión, llame al abogado penalista de Boston Frank Fernández para una consulta confidencial gratuita sobre su caso. Si está enfrentando cargos de agresión y agresión, es importante contratar a un abogado experimentado que esté familiarizado con la defensa de los cargos de agresión. La agresión doméstica y los cargos de batería son comunes en el estado de Massachusetts, si los acusados ​​de violencia doméstica no hacen declaraciones a la policía sin consultar primero con un abogado.
Las cargas de asalto y de batería pueden considerarse más serias o enfrentar una penalización más severa si se cumplen ciertos elementos. Si se usa un arma o incluso si se patea a alguien con un zapato puesto, podría considerarse un asalto y una batería con un arma peligrosa. Si la persona agredida es un miembro de la familia o un compañero, esto podría considerarse agresión doméstica y agresión que ahora conlleva aún más de una multa. El asalto doméstico y la batería ahora requieren la finalización de un extenso programa de bateadores certificados. Este programa requiere 80 horas de asesoramiento de intervención tanto en un entorno grupal como individual. El programa generalmente se realiza en sesiones de 2 horas una vez a la semana durante 40 semanas consecutivas. Otra forma de asalto y agresión es el asalto agravado y la batería y se relaciona con la magnitud de la lesión causada. Si alguien resulta gravemente herido, una persona podría ser acusada de asalto y agresión causando lesiones agravantes.
Otras formas de asalto y agresión son contra personas mayores, alguien mayor de 60 años, una persona discapacitada, un oficial de policía o personal de ambulancia mientras cumplen con su deber. Todos estos son factores que pueden mejorar la penalización o el nivel de la carga y un caso de asalto y batería.
El abogado Frank Fernández tiene mucha experiencia en el manejo de este tipo de casos y ha representado a muchos clientes y ha logrado las mejores resoluciones posibles, incluyendo despidos del caso cuando es posible. Como abogado criminalista en Boston, ha representado a muchos estudiantes universitarios y universitarios acusados ​​de agresión y agresión y ha obtenido excelentes resultados en la protección de sus antecedentes penales. Cuando se le acusa de un delito de violencia, es importante lograr una disposición que tenga en cuenta que responderá preguntas en una solicitud de empleo o al solicitar una licencia profesional o autorización de seguridad sobre su historial criminal y antecedentes. El abogado Fernández tiene en mente el asalto a largo plazo y los cargos por batería que podría tener una persona. Obtiene los mejores resultados posibles y luego puede ayudarlo a sellar los asuntos para que no puedan ser vistos por posibles empleadores en el futuro.
Llame para hablar con un abogado criminal ahora y reciba un caso relacionado con la consulta gratuita.

Solicitar una devolución de llamada
Would you like to speak to one of our law advisers over the phone? Just submit your details and we'll be in touch shortly. You can also email us if you would prefer.
[rt_cf7_style] [/rt_cf7_style]