Call now for a free consultation regarding your case +1 (617) 393-0250
CONTACT THE FERNANDEZ FIRM TODAY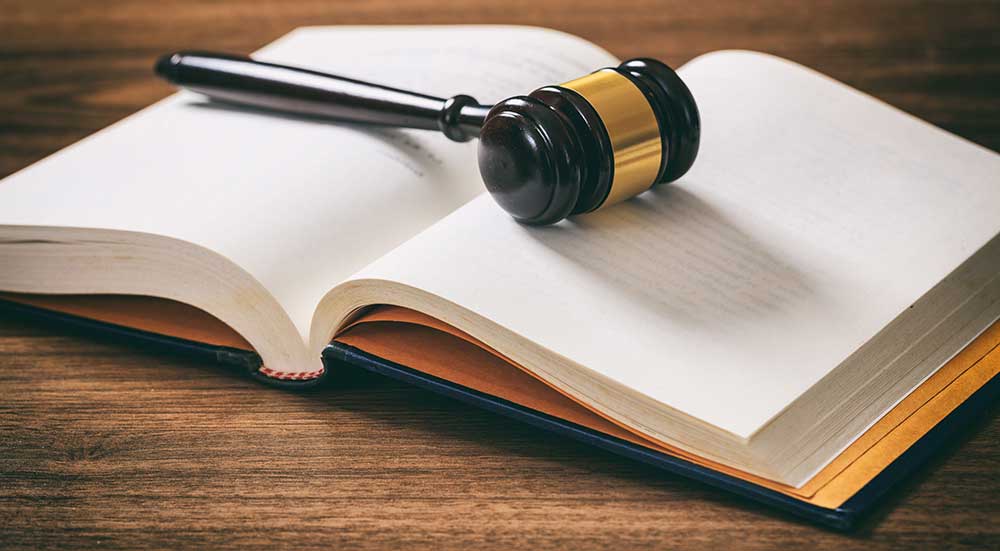 Sexual Assault
Throughout the country, including in the state of Massachusetts, sexual assault is a harsh reality that affects men, women and children. Sexual assault can happen just about anywhere, and victims deserve nothing but the best legal assistance. Have you or a loved one been sexually assaulted? The Law Office of Frank Fernandez, in Boston, understands the traumatic and troubling times in the aftermath of an assault and can help you receive fair compensation from your attacker. We are knowledgeable in this field of law and the potential rights you may have as a victim. Sexual crimes include:
Child enticement
Child molestation
Child pornography
Indecent assault and battery
Indecent exposure
Lewd conduct
Rape
Rape of a child (including by force)
Sexual conduct for a fee
These cases involve both physical and mental distress and often lead to thorough investigations involving psychologists or psychiatrists. They're needed to evaluate the condition of sexual assault victims and determine the pain and suffering caused as a result of the incident. Also, because many victims might be afraid to come forward about a sexual assault for a significant amount of time, an investigation may include years and years of examination into the alleged attacker.
Additionally, sexual abuse cases may involve big organizations. It helps to have a legal professional by your side if you've been the victim of an attack. Regardless of the size of the corporation, it's important to not back down from their insurance companies or lawyers as they may try to shrug at the seriousness of the situation. The organizations or corporations can hold a certain level of responsibility in an alleged attack in addition to the attacker.
Responsible parties can include universities, schools, youth centers, camps, residential or commercial facilities, employers, religious organizations, property managers or owners, security companies and more. After a complex investigation, it can be determined that a lack of proper surveillance or protection may have enabled the alleged accuser to carry on such an attack.
Sexual assault can leave a lasting impression on a victim, both physically and mentally. It's not uncommon for victims to get involved in drugs and alcohol either immediately after the incident or months or years down the road. The pain and suffering involved with such cases cannot be undermined, and victims have rights to compensation to cover physiological damages and legal fees.
If you or a loved one was the victim of any type of sexual attack in Massachusetts, it's important to immediately seek medical help (both physical and mental). As you receive care, we can work with you through such a difficult and often traumatic time. The Law Office of Frank Fernandez values relationships with Boston-area police, doctors, hospitals and support groups—all of these individuals or groups can play an important role in portraying the pain and suffering you or a family member may have went through (or is currently being affected by).
Request a call back
Would you like to speak to one of our law advisers over the phone? Just submit your details and we'll be in touch shortly. You can also email us if you would prefer.
[rt_cf7_style] [/rt_cf7_style]