Llame ahora para una consulta gratuita sobre su caso +1-617-393-0250
Póngase en contacto con la compañía fernandez hoy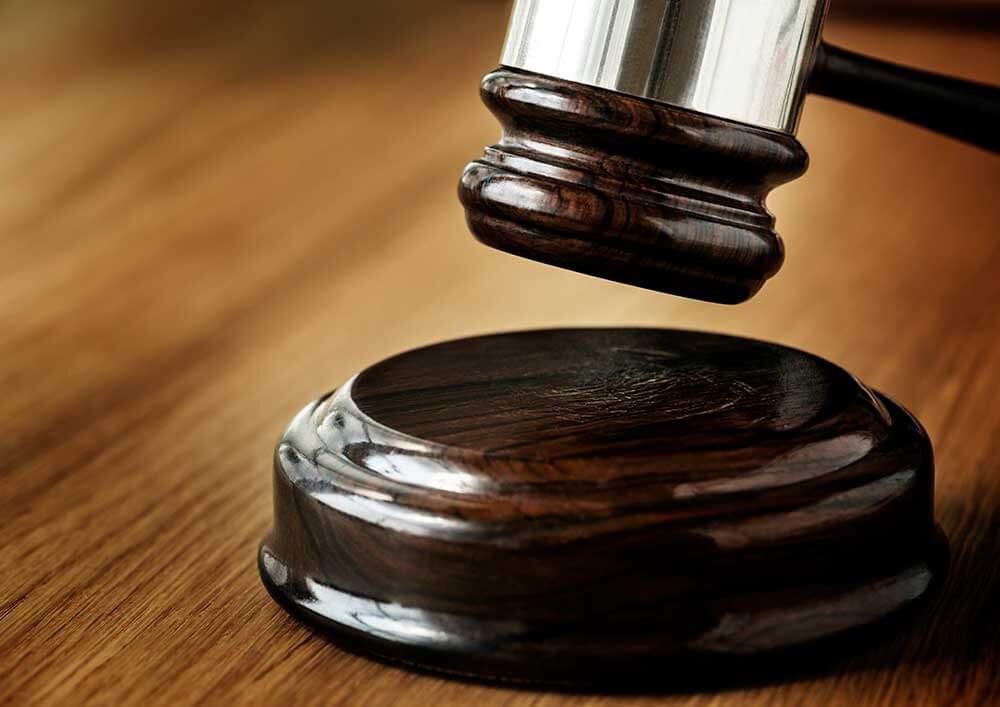 Audiencias Secretaria De Magistrado
Some charges, usually misdemeanors in which a police officer was not a witness, are presented to a clerk magistrate to decide whether charges should be issued. A suspect may receive notice in the mail that he must attend a clerk magistrate's hearing without having been arrested. If the clerk finds probable cause to believe the suspect committed a crime he will then issue the complaint which sends the case to court where you have a right to then fight the case. The burden of proof is on the police and is very low, the clerk needs to only find probable cause that a crime was committed by you to issue the charge against you. The police will usually read a police report to the clerk summarizing the facts which make up the charges, at times a victim or complaining witness will be present to testify against you. You will be put under oath and be given the right to testify yourself. What you say can be used against you in future proceedings. It is important to have a Boston criminal attorney with you at the clerk's hearing.
An experienced Boston criminal lawyer needs to be involved to speak on your behalf. The decision to offer your own testimony needs to be weighed very carefully because you may be making an admission or providing evidence that can be used against you later. A criminal lawyer can explain your side and reasons why charges should not be brought against you. Frank Fernandez has been able to convince clerk magistrate's that charges should not go forward for clients charged with a variety of offenses throughout Boston and all of Massachusetts.
As a Boston criminal attorney Frank Fernandez has been involved in many cases prior to charges ever been issued and was successful in avoiding charges against his clients. By getting a criminal lawyer involved as soon as possible there's a good chance you can avoid even being charged. It is important to call an attorney when you were contacted by the police or of been sent notice of a clerk magistrates hearing. Sometimes the police will call wishing to set up an interview with you to get your side of the story before even applying for a complaint or sending you to a clerk magistrates hearing. If an officer wants to interview you you must call Boston criminal attorney to get advice before making any statements to the police.
Ellos no tienen que darle a sus advertencias Miranda si no estaban bajo arresto. Realmente pueden afirmar que quieren hacerle algunas preguntas acerca de un incidente. Si callas esto puede convertirse en pruebas ya que no te arrestan bajo su silencio puede informar a un FactFinder si alguna vez cobrará como un jurado. Es por eso que es importante contar con un abogado de hablar en su nombre a la policía cuando usted se siente como si usted está bajo investigación por algún tipo de criminal cargo.
Conseguir un abogado involucrado en una causa penal en la fase de investigación que tener una oportunidad de poder compartir su lado a través de su abogado con el la policía de una manera que se espera que evitar que se le cobre penalmente. Usted hay que tener cuidado si usted hace declaraciones por su cuenta se pueden utilizar esas declaraciones en contra de usted y está generalmente retorcida de tal forma que causen más daño a usted y su caso luego ayudar. La policía generalmente no registran declaraciones y escribirán una versión de lo que usted dice que es perjudicial para usted. Muchos clientes afirman que nunca dijo que a la policía y la policía torció las palabras. Es importante tener un abogado a su lado si recibe una llamada de la policía y que quiero hablar con usted acerca de un incidente en el que crees que puede conducir a la penal cargos.
If you have been arrested or have received a summons in the mail to attend a clerk's hearing call Boston criminal defense attorney Frank Fernandez for a free, confidential consultation about your case at 617-393-0250.

Solicitar una devolución de llamada
Would you like to speak to one of our law advisers over the phone? Just submit your details and we'll be in touch shortly. You can also email us if you would prefer.
[rt_cf7_style] [/rt_cf7_style]