Llame ahora para una consulta gratuita sobre su caso +1-617-393-0250
Póngase en contacto con la compañía fernandez hoy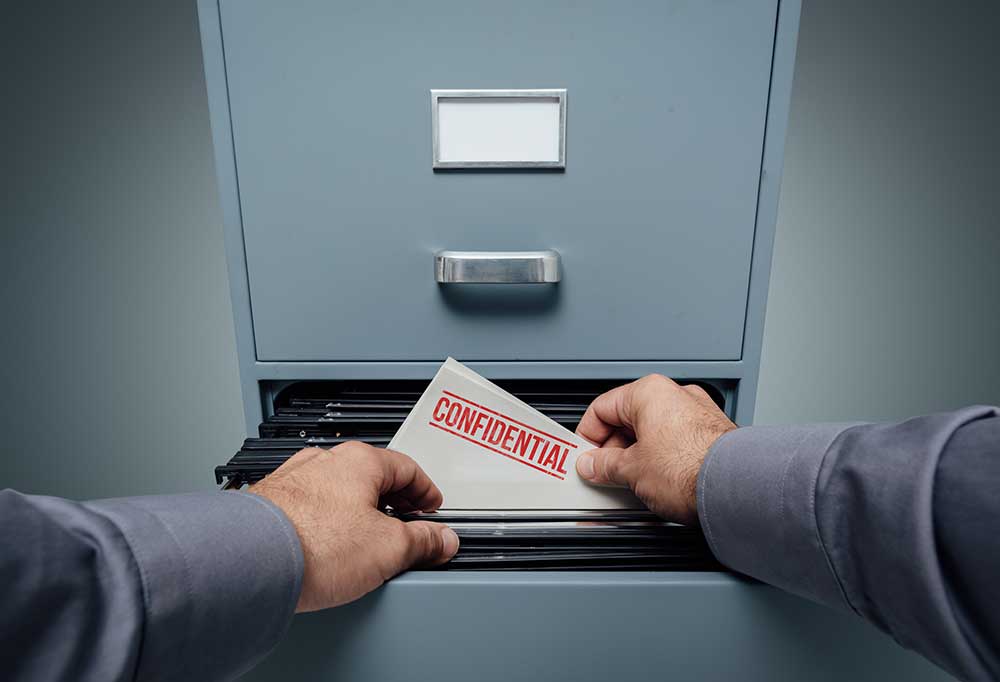 Conspiración
Conspiración o acción con otros para promover un crimen
El cargo de conspiración permite al gobierno estatal o federal acusar a una persona que haya cometido algún acto para promover un delito. Este cargo se convierte en una red amplia porque le permite al estado acusar a una persona de un delito subyacente solo por haber hecho todo lo que pueda considerarse que ha ayudado en el delito.
Un grupo de personas puede ser considerado responsable de un crimen si se demuestra que cada uno de ellos actuó para promover el objetivo de cometer el crimen. No es necesario que una persona conozca el alcance total de la conspiración o de todos sus participantes, sino que todo lo que debe mostrarse es que la persona hizo algún acto para ayudar a avanzar en el objetivo de la conspiración.
Los cargos de conspiración se ven comúnmente en los tribunales federales y estatales relacionados con los cargos de drogas. Este es un cargo que le permite al estado acusar a un grupo grande de actuar en conjunto para violar la ley estatal o federal.
La conspiración arroja una amplia red en la que todos los que forman parte de la conspiración pueden ser considerados responsables de los actos de otros que se cometan durante la conspiración. Para unirse a una conspiración no tiene que haber un acuerdo escrito ni verbal, solo algún tipo de evidencia de que una persona acepta actuar con los demás. La persona ni siquiera tiene que ser quien cometa un acto para promover la conspiración, siempre que un miembro de la conspiración cometa un acto para promover la conspiración a todos aquellos que se considera que han sido parte de esa conspiración. Responsable basado en que una persona actúe.
Alguien puede ser considerado responsable solo por ayudar e incitar a una persona en la conspiración. Este cargo puede hacer que una persona sea responsable de grandes cantidades de medicamentos, incluso si su papel fuera pequeño. En un tribunal federal, si se lo imputa en una conspiración relacionada con las drogas, una persona puede ser considerada responsable de cualquier cantidad previsible que no tiene que conocer el cliente, solo una cantidad previsible con la que la conspiración puede estar tratando. Esto también es válido para los montos de pérdidas cuando se trata de delitos financieros como el fraude de atención médica, el fraude electrónico o el fraude por correo, todo lo cual puede acusarse de conspiración y está bien.
La acusación es menos frecuente en los tribunales estatales, pero existe y la definición es principalmente la misma: actuar con los demás en la promoción del delito con al menos una persona que comete un acto que fue en la promoción del delito.
Habiendo ejercido el derecho penal en Boston durante muchos años y con más de 21 años de experiencia, Frank Fernández puede aconsejarle mejor cómo lidiar con el cargo criminal de conspiración y cómo se relaciona con un delito de drogas, lavado de dinero, robo o cualquier otro crimen. Es importante hablar con un abogado criminalista de Boston que esté al tanto de la mejor defensa posible para tal crimen. Llame a Frank Fernández para una consulta gratuita relacionada con su caso criminal.
Los delitos federales son aquellos que violan las leyes federales y pueden ser también el mismo delito que en un tribunal estatal. Los tribunales federales y estatales tienen diferentes jurisdicciones, pero se pueden aplicar al mismo caso. Normalmente solo una o la otra asume el caso. Aunque a alguien se le puede cobrar en base a los mismos actos tanto en el tribunal estatal como en el federal, se maneja de manera rutinaria en uno u otro.
Para obtener más información sobre este cargo llame al abogado de defensa criminal Frank Fernández para una consulta gratuita.

Solicitar una devolución de llamada
Would you like to speak to one of our law advisers over the phone? Just submit your details and we'll be in touch shortly. You can also email us if you would prefer.
[rt_cf7_style] [/rt_cf7_style]