Llame ahora para una consulta gratuita sobre su caso +1-617-393-0250
Póngase en contacto con la compañía fernandez hoy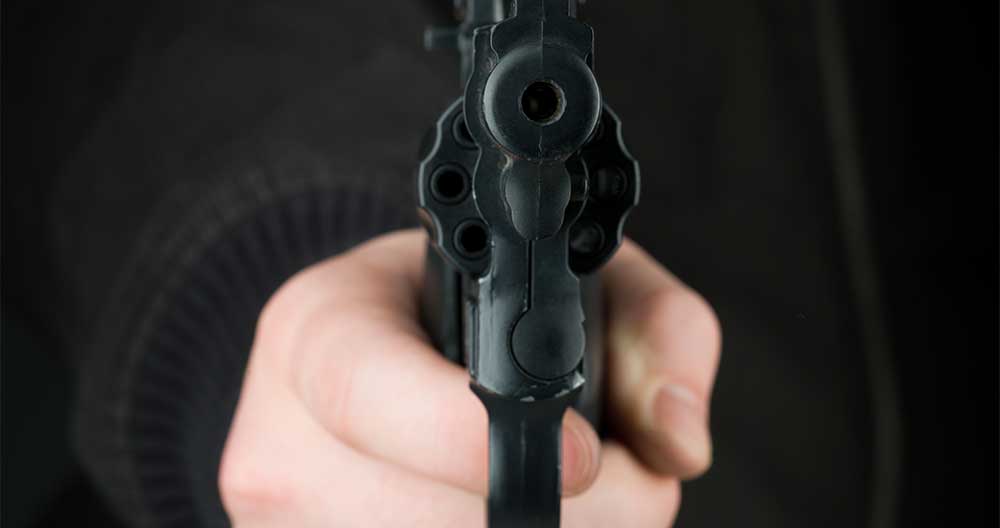 Asalto y agresión por medio de un arma peligrosa
Asalto y agresión con un arma peligrosa se demuestra cuando un asalto que implique un arma peligrosa. El asalto puede ser sólo un ligero toque y no más de la víctima con un arma peligrosa. Cualquier objeto puede ser considerado un arma peligrosa, siempre que se demuestre que el objeto se utilizó de forma peligrosa o potencialmente peligrosa que podría causar daño. Ejemplos de los diferentes objetos que se consideran peligrosas son: los cigarrillos encendidos, taburetes, una bota o zapato, básicamente cualquier objeto que cuando se utiliza de forma peligrosa puede causar daño.
Potential sentences if convicted of assault and battery with a dangerous weapon are 2½ years in jail or if indicted a potential sentence of 10 years in state prison. Assault and battery with a dangerous weapon can carry up to 15 years in jail for certain offenses. If the assault and battery with a dangerous weapon is committed against someone who has a restraining order against the defendant, a pregnant person or a child under the age of 14 then the maximum punishment is increased to 15 years. If the victim of the assault is over the age of 60 there is a mandatory minimum of two years in jail.
Un abogado de Boston con experiencia en casos de agresión y agresión debe ser consultado lo antes posible. Si lo están investigando por asalto y agresión o si lo acusaron de un delito, comuníquese con Frank Fernández para una consulta confidencial gratuita sobre su caso.

Solicitar una devolución de llamada
Solicitud ¿Te gustaría hablar con uno de nuestros asesores jurídicos por teléfono? Solo envíe sus datos y nos pondremos en contacto con usted en breve. También puede enviarnos un correo electrónico si lo prefiere. Una llamada de vuelta
[rt_cf7_style][/rt_cf7_style]