Llame ahora para una consulta gratuita sobre su caso +1-617-393-0250
Póngase en contacto con la compañía fernandez hoy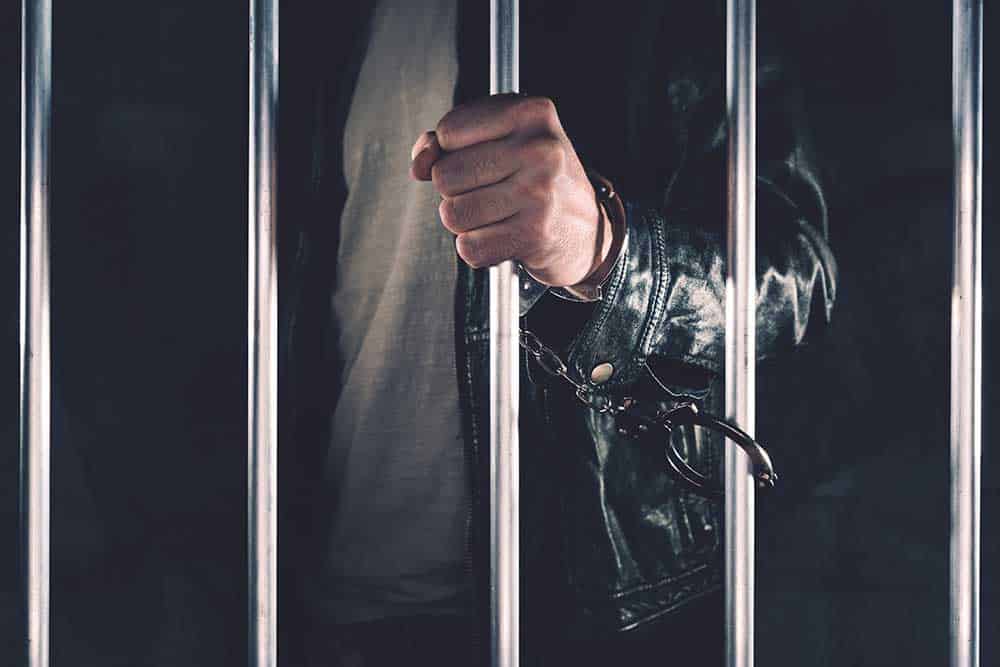 ASALTO CON LA INTENCIÓN DE VIOLACIÓN
Asalto con intento de violación requiere el Estado para demostrar que una persona asaltado otra, el asalto puede tomar la forma de tocar sin ser invitado, no importa cuán pequeños o simplemente poner a alguien en el temor de un daño inminente, sin siquiera tocarlos. El asalto debe ser con la intención de cometer una violación. Una intención específica se puede formar a través de la contemplación, por breve que sea. Las sanciones por una condena de este delito puede ser de hasta cadena perpetua, si se utilizó un arma de fuego que lleva una pena mínima obligatoria de cinco años, un delito posterior conlleva una sentencia mínima obligatoria de 20 años.
Una condena por este delito se requiere inscripción en el registro de delincuentes sexuales bordo (SORB) que clasificar a un delincuente a un nivel de delitos sexuales específicas que exigen la publicación de su potencial en línea nombre.
Frank Fernández es un abogado de Boston penal que tenga experiencia en representar a clientes acusados de delitos sexuales. Es importante conseguir un abogado involucrado tan pronto como sea posible. Conseguir un abogado que conoce los delitos sexuales involucrados temprana, mientras que la policía está investigando el caso de que usted le da a su mejor oportunidad. Un buen abogado criminal puede ayudar a hacer frente a la policía que investigan este tipo de acusaciones. Estos casos suelen ser un concurso de insultos entre la presunta víctima y del sospechoso. Es importante a tener un abogado que participan de aconsejarle sobre si es mejor para compartir su versión de los hechos con la policía o si es más inteligente a permanecer en silencio. Trabajamos con los investigadores experimentados y expertos que puedan estudiar y explicar al jurado las razones por las cuales alguien se conforman las denuncias de violación y testificar falsamente contra otro. Contacte con nosotros para una consulta gratuita acerca de su situación.

Solicitar una devolución de llamada
Would you like to speak to one of our law advisers over the phone? Just submit your details and we'll be in touch shortly. You can also email us if you would prefer.
[rt_cf7_style] [/rt_cf7_style]