Llame ahora para una consulta gratuita sobre su caso +1-617-393-0250
Póngase en contacto con la compañía fernandez hoy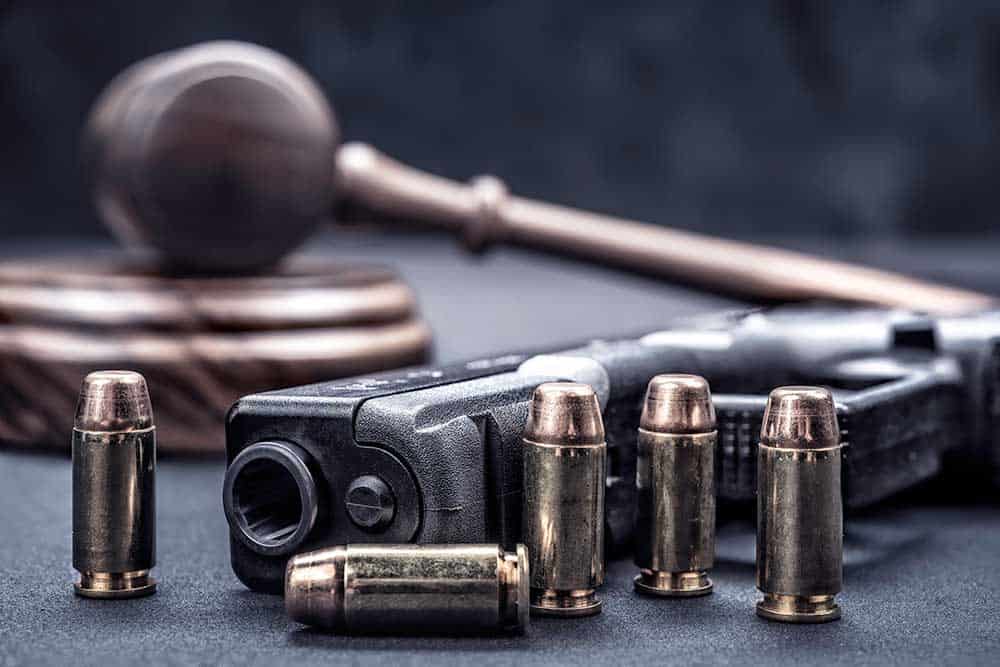 La Posesión De Drogas Con Intención De Distribuir
La posesión de sustancias controladas que se carga cuando una persona está en posesión de una droga ilegal o para los que no tienen una receta válida. Por lo general se cobra cuando una cantidad uso personal se encuentra en un sospechoso y no hay pruebas de que la persona destinada a distribuir o vender el medicamento.
La posesión de menos de una onza (28,3 gramos) de marihuana para uso personal es ahora una infracción civil y no un crimen que conlleva una posible multa de $ 100. Pero ser consciente de la intención de distribuir una droga, incluyendo marihuana sigue siendo un delito penal. La evidencia de la intención de distribuir se puede argumentar por el fiscal de cómo las drogas han sido embalados, cantidades pequeñas porciones individuales, o una gran cantidad de dinero incautado a la persona, o escalas, beepers o varios teléfonos celulares. Aunque una cantidad uso personal de marihuana ya no es un delito penal la posesión de cualquier parafernalia de drogas sigue siendo un delito menor criminal.
Sanciones para el aumento de posesión de drogas en función de lo que paga. La posesión de cocaína conlleva una pena máxima de 1 año o una multa de $ 1,000 o ambos. También el registro de vehículos de motor normalmente suspender la licencia de una persona declarada culpable de un delito de drogas, la duración de la suspensión varía dependiendo de la carga.
La posesión de heroína o de otra clase A sustancias conlleva una pena de dos años potenciales y multa de $ 2,000 o ambos.
Para los infractores sin antecedentes hay una disposición alternativa que está a disposición del tribunal que requiere que una persona renuncia a sus derechos a un juicio y hacer un reconocimiento a la carga después de que un juez puede continuar el caso sin encontrar un lugar de encontrar a una persona culpable. Si una persona entonces termina un período de libertad condicional con éxito el caso se desestimó. Un abogado penalista con experiencia le puede asesorar en cuanto a si cree que su caso se puede ganar o si es mejor para resolver el caso por debajo de los ensayos y negociar el mejor resultado posible con la esperanza de evitar una condena y la protección de sus antecedentes penales para el futuro.
Tras los delincuentes o repetir pueden enfrentar penas más severas. La Comunidad puede acusar a alguien tan pronto como su segunda ofensa como un delincuente posteriores que incrementa el rango potencial de la pena y les permite llevar el caso al tribunal superior que debe ser obligatoria 2 ½ años de prisión impuesta y se puede hacer frente a una potencial de cinco años la sentencia y / o una multa de $ 5,000.
As a Boston attorney Frank Fernandez has represented many clients charged with possession with intent to distribute drugs and has successfully defend their cases. A defense could be that it is not for distribution but rather personal use, this would be a lesser offense of possession of the drug rather than possession with intent to distribute which carries a harsher sentence and a longer suspension of someone's drivers license.
Possession with intent to distribute can be charged in both district courts and superior courts throughout all of Massachusetts. If you are facing the charge of possession with intent to distribute or distribution feel free to call for a free consultation.
Frank Fernández es un abogado de Boston penal que tenga experiencia en la lucha contra cargos de drogas, en contacto con él para una consulta gratis y confidencial, habla español, llame ahora 617-393-0250.
Póngase en contacto con la Firma Fernández ahora para recibir una consulta confidencial gratuita.

Solicitar una devolución de llamada
Solicitud ¿Te gustaría hablar con uno de nuestros asesores jurídicos por teléfono? Solo envíe sus datos y nos pondremos en contacto con usted en breve. También puede enviarnos un correo electrónico si lo prefiere. Una llamada de vuelta
[rt_cf7_style][/rt_cf7_style]