Llame ahora para una consulta gratuita sobre su caso +1-617-393-0250
Póngase en contacto con la compañía fernandez hoy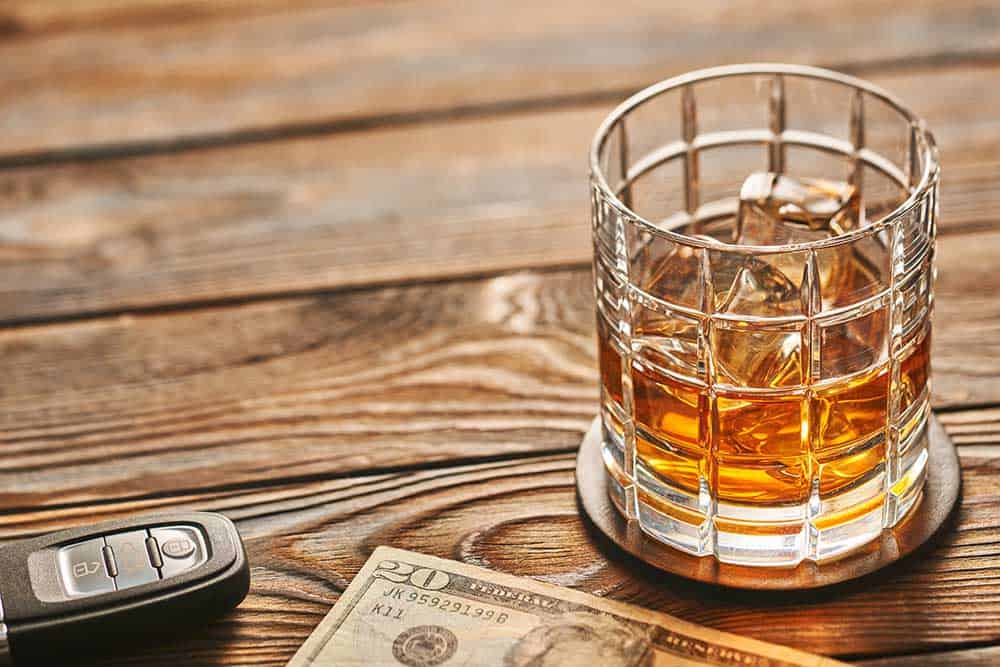 OUI Causando la MuerteOUI Causing Death
Manslaughter while operating under the influence can be charged when a suspect is found to have operated under the influence and caused death to another. Manslaughter is causing another person's death through wanton or reckless behavior creating a substantial likelihood of harm to another.
La acusación de homicidio sin premeditación cuando se opera bajo la influencia conlleva una sentencia mínima obligatoria de cinco años de cárcel y una pérdida mínima de licencia de 15 años.
Massachusetts tiene leyes muy estrictas sobre el consumo de alcohol y la conducción, si se lo acusa de homicidio involuntario mientras trabaja bajo la influencia, es importante que un abogado criminalista de Boston lo represente para lograr el mejor resultado posible.
Para obtener más información sobre este cargo llame al abogado de defensa criminal Frank Fernández para una consulta gratuita.

Solicitar una devolución de llamada
Would you like to speak to one of our law advisers over the phone? Just submit your details and we'll be in touch shortly. You can also email us if you would prefer.
[rt_cf7_style] [/rt_cf7_style]